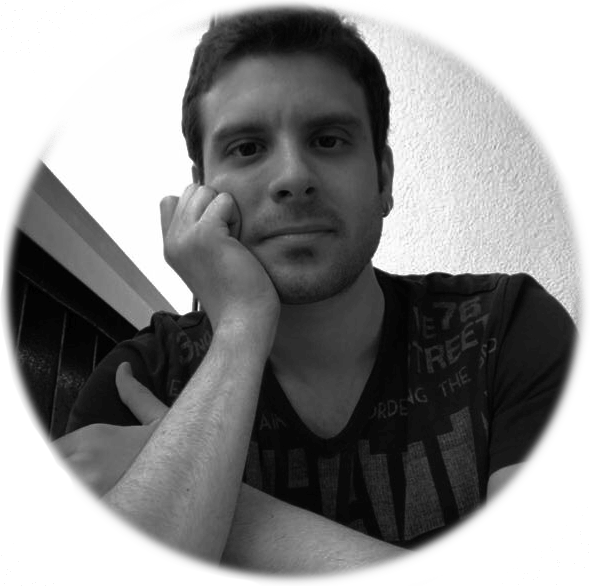 My name is Ege Or. I am a 29 years old data science enthusiast, living in Warsaw & Krakow, Poland. I received my bachelor's degree in Econometrics from Gazi University, and took my master's degree in Quantitative Finance from University of Warsaw. Besides all these, I play piano, guitar and drums. I have been playing piano since 1997. I am also a songwriter and rock singer, having my own album. I prefer listening progressive and alternative rock bands. Kinda floydian. In the fight of Pink Floyd, am supporting Roger Waters. However, I always believe that David Gilmour is a greater musician. Moreover, I am a big fan of Galatasaray. I am eager to watch all matches every week.
I started typing R script during my masters study. I took my degree by "Can Twitter Predict Stock Returns?" thesis. In this thesis, I have worked on the minutely stock returns and real-time Twitter data and set up an appropriate time series model amongst stock returns and Twitter sentiment for related companies. Then, I started working on Shiny and RStudio Server with AWS virtual computers for my new plans, and I am still working on it currently. I am strongly interested in time series analysis, text data mining, sentiment analysis and support vector machines. I have experience not only in R programming language, but also Python, C++ and Bash.
I love learning languages. I can smoothly confess that I speak English :), French and my mother language Turkish. I am also learning Polish (B1 but barely), Chinese and Dutch. You can reach me via arifegeor(at)gmail(dot)com or the links given in connect tab.
---
Ben Ege Or. 29 yaşında, İşim gereği Varşova - Krakow hattında yaşayan bir data science tutkunuyum. Lisans diplomamı Gazi Üniversitesi Ekonometri, master derecemi de Varşova Üniversitesi Quantitative Finance bölümünden aldım. Bunların yanısıra, piyano, gitar ve davul çalıyorum. Aynı zamanda da besteci ve albüm sahibi bir rock müzisyenim. Progressive ve alternatif rock gruplarını sevmekle beraber kendimi bir çesit floydian olarak niteleyebilirim. Galatasaray taraftarıyım ve her hafta maçları izlemeye gayret ediyorum.
R ile program yazmaya master eğitimim esnasında başladım. Master derecemi "Can Twitter Predict Stock Returns?" (Twitter, Hisse Senedi Getirilerini Tahmin Edebilir mi?) teziyle almaya hak kazandım. Bu tezde, şirketlerin 1 dakikalık hisse senedi verileri ve bu şirketlerin anlık Twitter duygularıyla bir zaman serisi modeli kurdum. Sonrasında da yeni projem için Shiny ve RStudio Server ile AWS serverları üzerinde çalışmaya başladım. İlgi alanlarım; zaman serisi analizi, metin madenciliği, duygu analizi, destek vektör makinesi. Sadece R programlama dilinde olmamakla birlikte, Python, C++ ve Bash dillerinde de programlama tecrübem olduğunu rahatlıkla söyleyebilirim.
Dil öğrenmeyi çok seviyorum. Konuştuğum diller İngilizce, Fransızca ve ana dilim olan Türkçe olmakla beraber Lehçe (B1), Çince ve Felemenkçe dillerini de hali hazırda öğrenmekteyim. Bana email yoluyla veya connect sekmesindeki linklerden ulaşabilirsiniz.